Invisalign is a revolutionary modern approach to creating beautiful smiles. The team at About Braces has the experience to help create custom made series of aligners that will help straighten your teeth. Dr Vaz is one of the most prolific users of Invisalign in Singapore and South East Asia. 
Created with beauty in mind, Invisalign is the clear alternative to braces. You don't have to worry about getting food stuck in your brackets or worrying about how painful braces will be—Invisalign will help you get the beautiful straight smile that you've always wanted. The team at About Braces will create custom aligners that are made of comfortable (and almost invisible) plastic that you will wear over your teeth. Gradually, the aligners will shift your teeth into place. Every two weeks, you will pop in a new set of aligners until you get your dream smile!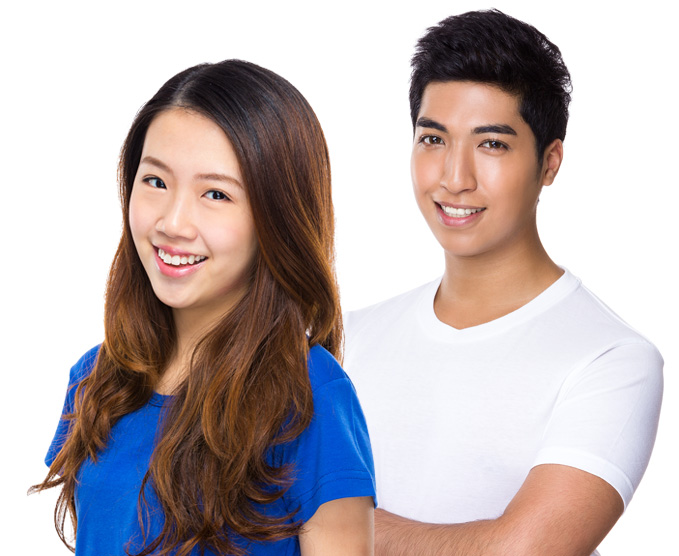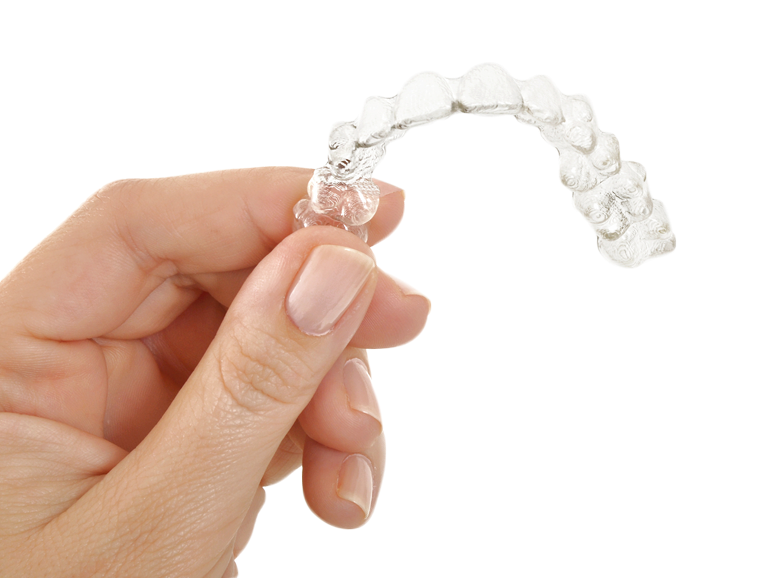 There are hundreds of reasons to choose Invisalign:
You can eat whatever you want
People won't notice you are straightening your teeth
Invisalign is comfortable (no poky metal ties)
You can easily clean your aligners
Watch Invisalign Video with About Braces
Affordable Invisalign in Singapore!
Our Invisalign package starts from $5300 to $7200
It includes consultation fee, treatment records, invisalign review visits and one set of retainers.
The downpayment for the Invisalign treatment can be as low as $1500.
We have a special package for patients if they wish to make a full payment for the Invisalign treatment!
Feel free to contact us if you want to know more about our rates and packages!
CHANGE YOUR SMILE TODAY!
Set up a consultation to get the smile you've always wanted.