Invisalign is a revolutionary modern approach to creating beautiful smiles. Created with beauty in mind, Invisalign is a clear braces system that is an alternative to conventional types of orthodontic treatment. You don't have to worry about getting food stuck in your brackets or worrying about how painful braces will be—Invisalign will help you get the beautiful straight smile that you've always wanted while still letting you do the things that you love. Invisalign uses an innovative technology to create a series of custom-made aligners using a comfortable (and almost invisible) plastic that you will wear over your teeth. Gradually, the aligners will shift your teeth into place until you get your dream smile!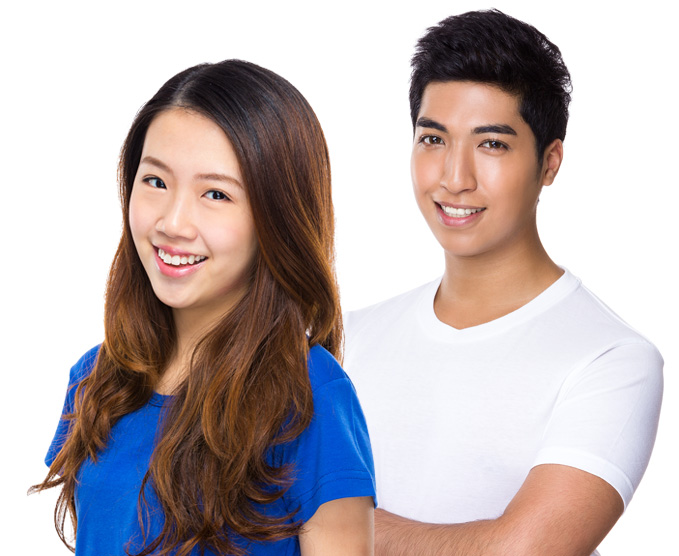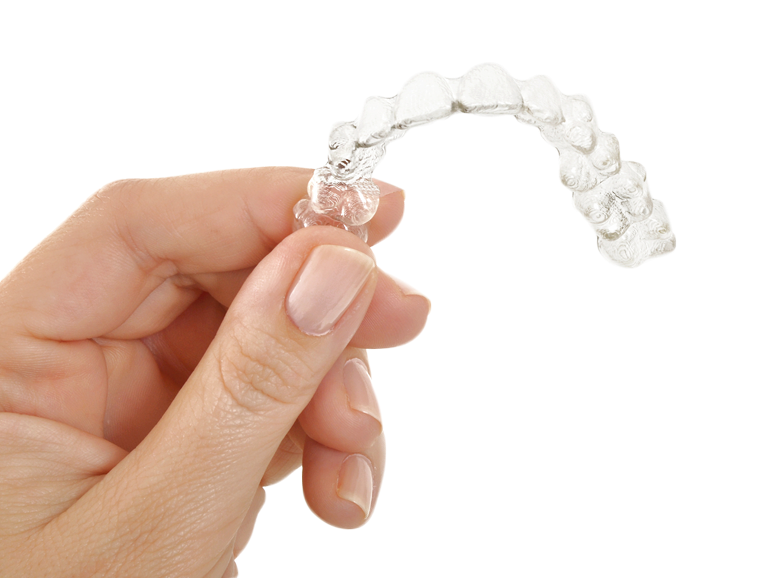 There are hundreds of reasons to choose Invisalign:
People won't notice you are in treatment.

There are fewer limitations when it comes to eating

Invisalign is more comfortable – no poky metal ties

Brushing and flossing your teeth is easier

Potentially fewer dentist visits – you are only required to come every 2 months
Why Choose About Braces for your Invisalign Treatment?
We at About Braces have many years of experience dealing with numerous patients on Invisalign treatment. We have experienced the Invisalign process from the perspective of the dentist and more importantly, the patient.
Dr Vaz is one of the most prolific users of Invisalign in Singapore and the Asia Pacific. He has also been officially selected by Invisalign to lecture and train specialists across Asia Pacific in the Invisalign appliance. Despite what many people think, Invisalign is an appliance that is only as good as the dentist's skill and expertise, which is why successful Invisalign treatment is primarily based on the experience of the dentist.
Affordable Invisalign in Singapore!
Our Invisalign package starts from $3000
It includes the treatment records, Invisalign review visits and one set of retainers.
Feel free to contact us for more details about our various payment plans!
WANT TO KNOW MORE ABOUT INVISALIGN?
We understand that embarking on Invisalign treatment requires some decision making. This is the reason why we have put together a detailed brochure to highlight all of the important information you need to know before starting treatment.
Click here to download the brochure